Find your financing.
Fair rates. Flexible terms. Friendly bankers you can count on.  
That's what you can expect when you choose Providence Bank for your next loan. Let's explore the options:
Personal loans can help you pay for college, buy a car, consolidate debt, fund home improvements and more.
Features:
Pick a term to fit your budget
Fixed monthly payment
Unsecured or secured
Home Equity Line of Credit
Home equity lines of credit give you on-demand access to cash. They are commonly used to pay for unplanned expenses, college tuition, vacations and to finance home improvements. 
Features:
Lower interest rate than most credit cards
Flexible repayment terms
Borrow what you need
Replenishes as you repay
Possible tax benefit when used to finance home improvements. Consult your tax advisor to learn more about the deductibility of interest.
Connected to your Providence Bank checking account, an Advantage Line of Credit is a personal line of credit that prevents your checking account from being overdrawn. Once your checking account balance reaches $0, we'll sweep money from your line of credit to your checking account to cover any account debits.
Features:


Lower interest rate than most credit cards
Borrow only what you need
Replenishes as you repay
The ultimate in on-the-go financing, Providence Bank offers a suite of credit card options. Pick the features that are important to you, such as rewards or no annual fees. Pay by mail, phone, online or stopping by your local branch.
Features:
Choose from a variety of account options, including rewards or no annual fee.  
Pay on the go with your card or through your digital wallet.  
Finance your home sweet home with the help of an experienced Providence Bank mortgage lender.
NMLS# 410583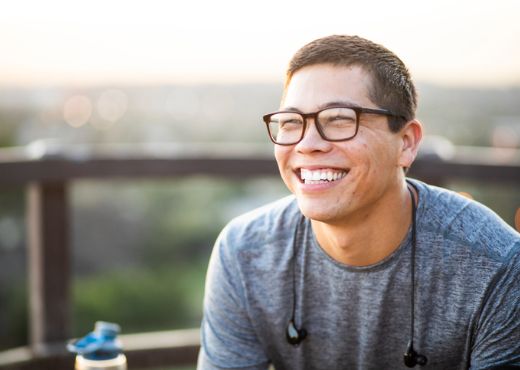 Calculate Your Next Move

What's on your horizon? From paying off debt to buying a house or car, our financial calculators can help you put numbers to your goals.