Business service with a personal touch.
You've likely heard the expression, "It's not personal, it's just business." At Providence Bank, we believe all customer relationships are personal. When you choose a Providence Bank checking account, you get more than an account, checks and a login. You get a partner.  
Often a good fit for new companies or those with a limited number of monthly transactions, small business checking covers all the basics.
This account includes up to 300 monthly transactions and a low balance requirement to waive the monthly service fee.
Designed for larger businesses with higher balances and transaction levels, Commercial Checking allows your company to earn credits to offset service fees that may be applicable based on your account activity.
Business Interest Checking
Sole proprietorships and eligible nonprofit organizations can earn interest on account balances with a Business Interest Checking account.
Simple, safe and convenient, Nonprofit Checking is a good fit for organizations and community clubs with a low number of transactions.
A specialized account exclusively for attorneys and law firms, IOLTA Checking was created by the North Carolina State Bar as a way for firms to support public projects.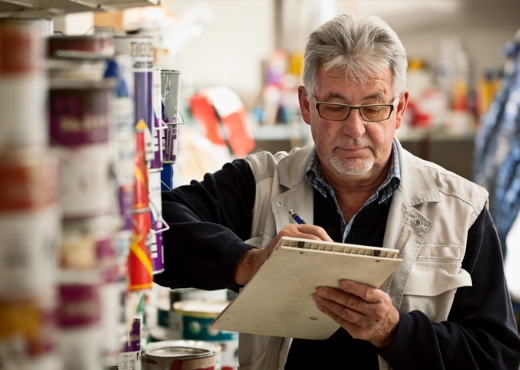 What's next on your list? 
Every business owner has plans. The right financial partner can help move those plans from paper to practical.