Providence Bank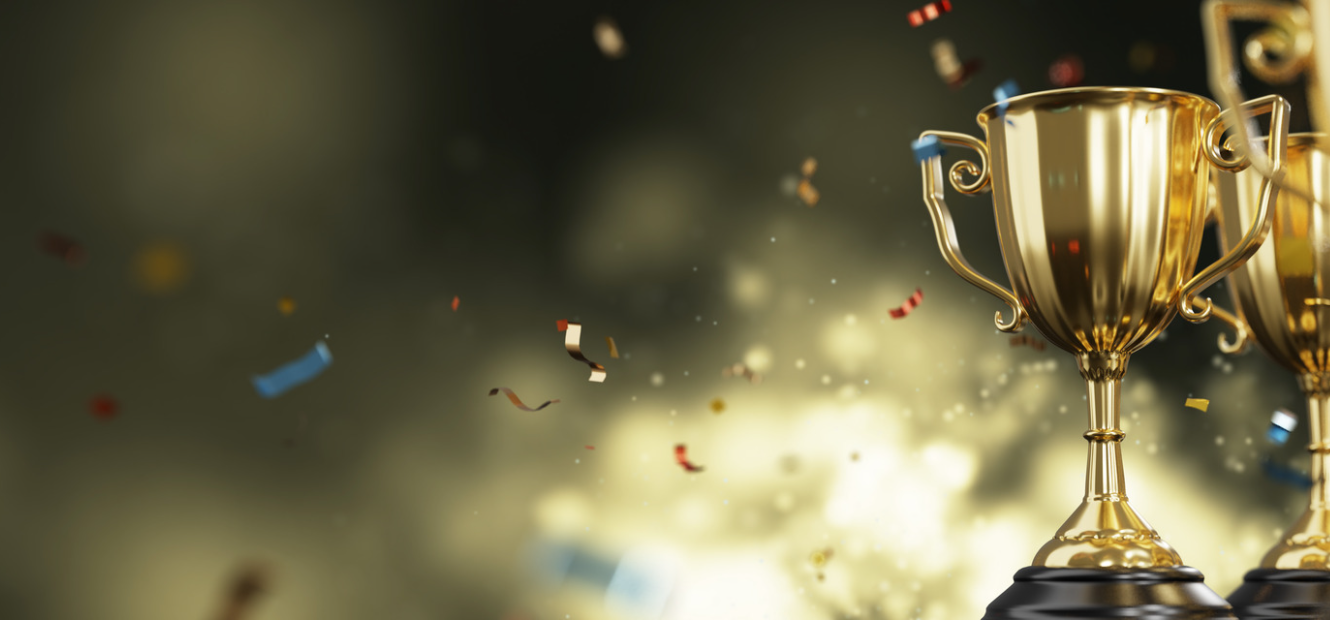 Strong. Stable. Secure. 
Ranked #1
in North Carolina
For overall performance for 2021 and 2022.
Thanks to our team members for earning Providence Bank the #1 ranking for two years in a row and for placing in the top ten for 14 years.
Rankings provided by Financial Management Consulting Group, an independent firm that reviewed commercial banks, savings banks, and thrifts.
online banking
Looking for the Login? 
---
Logging into Online Banking is still quick and easy:
Simply select the LOGIN button located in the top right corner.
Next, select Personal, Business or Remote Deposit from the drop-down menu.
Follow the login prompts.

Business Lending
We've helped thousands of organizations access the capital they need to start, grow and thrive.

Digital Banking for Business
Keep tabs on your account on your schedule with Online and Mobile Banking.

Business Checking
The right checking account is the central building block for your organization's financial tools.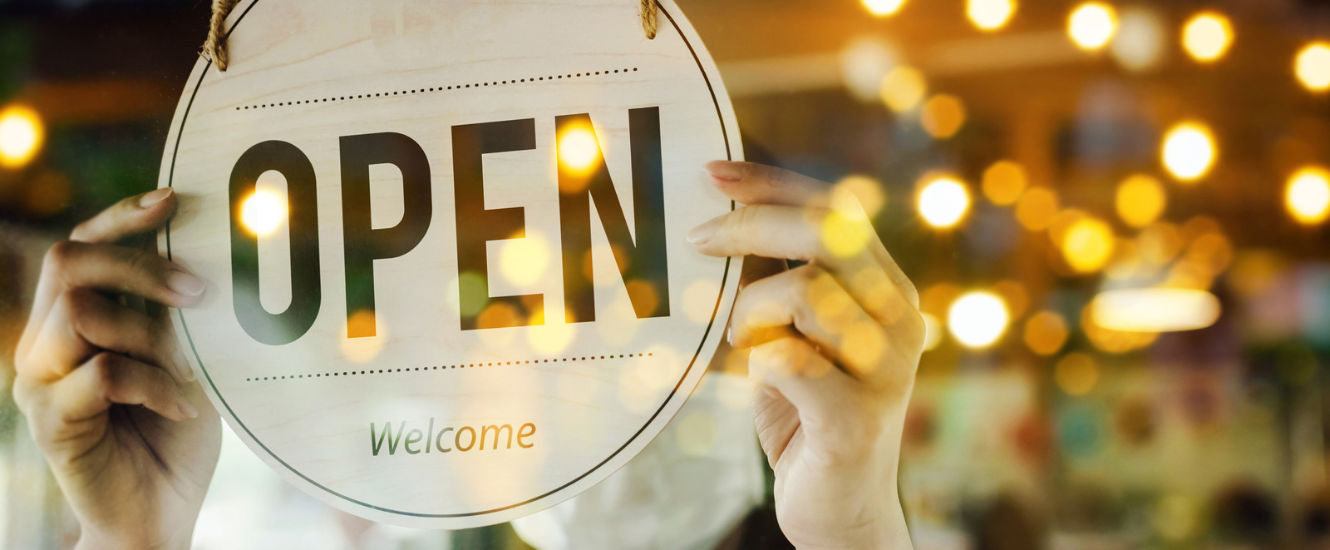 business Banking
Boutiques. Mom and Pops. Microenterprises.
No matter what you call them, small businesses are the fuel and flavor of our community.
Small business is our business.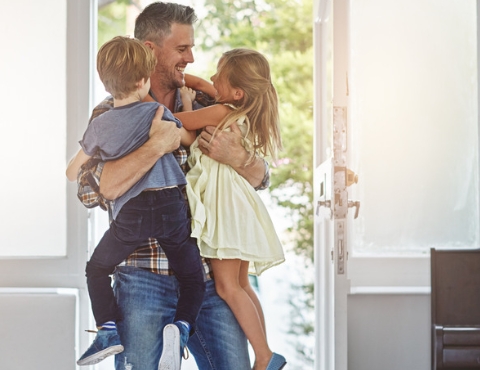 personal banking
Are your hands full? 
Download our Mobile Banking app to manage your finances on your schedule. From the app, you can: 


View transactions and account balances. 
Deposit checks (personal accounts only). 
Pay bills. 
Download Providence Bank Mobile: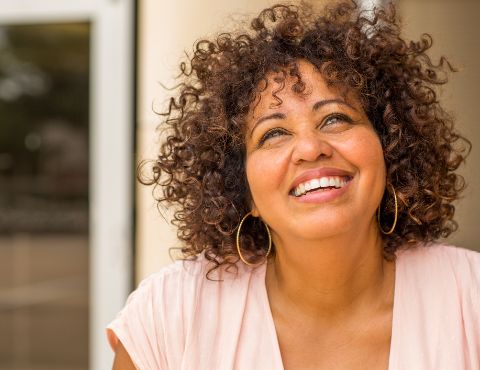 FINAnCIAL CALCULATORS
Put a date on your daydreams.
A new car. Paying off a student loan. Saving for a trip across the Atlantic. Our financial calculators can help you create a plan that works with your timeframe and budget.
more about providence bank
Our Story
---
We were built to serve and built to last.
From new team members to the latest quarterly reports, our news page connects you with recent Providence Bank happenings. 
PB Financial Corporation is the holding company for Providence Bank and is traded under OTCQX Exchange under the symbol PBNC.
Competitive salary.
Excellent benefits.
Opportunities to grow.